Wales Interactive has announced that
Knee Deep
will be coming to PlayStation 4 and Xbox One later this year. Knee Deep is an episodic swamp noir adventure from North Carolina-based Prologue Games.
In Knee Deep, a washed-up actor hangs himself, and a spotlight is thrown upon the fictional town of Cypress Knee. Here is where you will investigate the mysterious suicide as blogger Romana Teague, has-been reporter Jack Bellet, and cynical private investigator K.C. Gaddis.
You'll have to collect clues, make decisions, uncover evidence, and confront wrongdoers to ultimately unravel the swampland conspiracy and discover the truth.
Knee Deep launches on PlayStation 4 and Xbox One in Q3 2016.
You can check out the trailer and some screenshots below.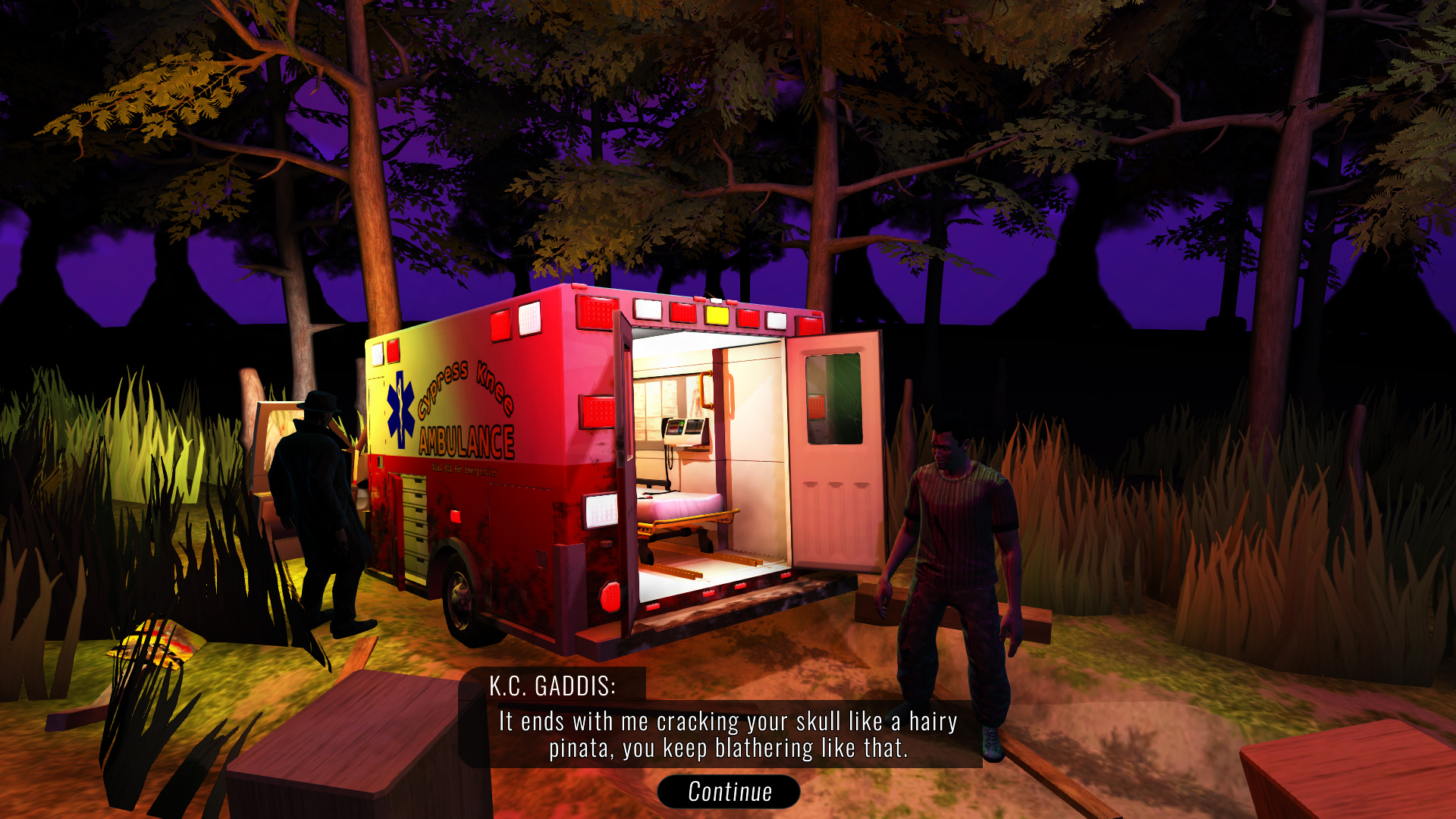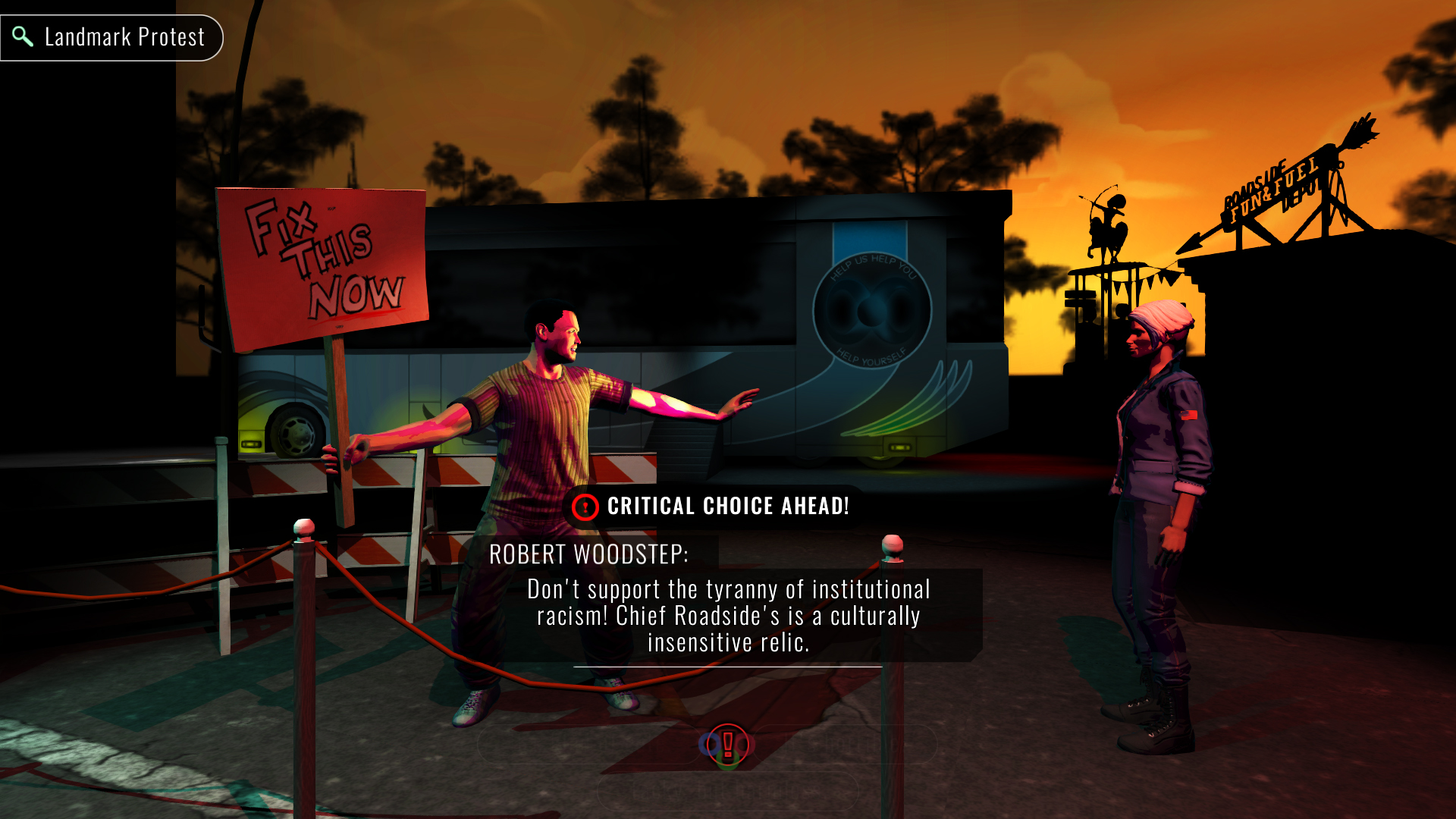 Click here to subscribe to The Gamer Vault weekly Newsletter.
Martin Dermody
-
Twitter
|
YouTube
|
Twitch