Friday is upon us! So here's our weekly post to keep you up to date with what PS4 games will be coming to a store near you next week.
Oxenfree
Release Date: May 31
Platforms: Playstation 4, Xbox One, PC
Genre: Adventure game
Developer: Night School Studio
Oxenfree is a supernatural thriller about a group of friends who unwittingly open a ghostly rift. Play as Alex, a bright, rebellious teenager who brings her new stepbrother Jonas to an overnight party on an old military island. The night takes a terrifying turn when you unwittingly open a ghostly gate spawned from the island's cryptic past. How you deal with these events, your peers, and the ominous creatures you've unleashed is up to you. YOU determine every aspect of Alex's story while exploring Edwards Island, uncovering the base's dark past, and changing the course of your friends' lives.
Steamworld Heist
Release Date: May 31
Platforms: Playstation 4, PS Vita
Genre:
Turn-based strategy, Action-adventure game
Developer: Image and Form International AB
In SteamWorld Heist, you command a steam-driven pirate crew in a series of epic tactical shootouts. It's turn-based strategy with a twist: You manually aim the guns of your robots, allowing for insane skill shots and bullet-bouncing action! As the captain you will board, loot and shoot your way through enemy spaceships. Overcome the challenges of the vast frontier by upgrading your recruits with unique abilities, weapons – and even stylish hats!
Anima: Gate of Memories
Release Date: June 3
Platforms: Playstation 4, Xbox One
Genre: Third-person RPG, action
Developer: Badlandindie
Anima: Gate of Memories is a third person action RPG in which the player must explore a vast world filled with both dangers and wonders. The game is being developed by the same people that wrote the Anima: Beyond Fantasy, role-playing game books, and the Anima: Tactics, miniatures game, who are now working with an experienced team of video game developers. The game is mostly focused on action, but as any good RPG, it will also have infiltration and puzzle content. In addition, while Gate of Memories is story driven, it doesn't force you to ride along rails from place to place. The idea is to give players freedom to explore a rich world and tackle obstacles in the order they want. These choices, even if you make "wrong decisions" or leave behind story points, will have a big impact on the progression of the game. This way, players can visit many different places and reach very different conclusions at the end depending on their choices.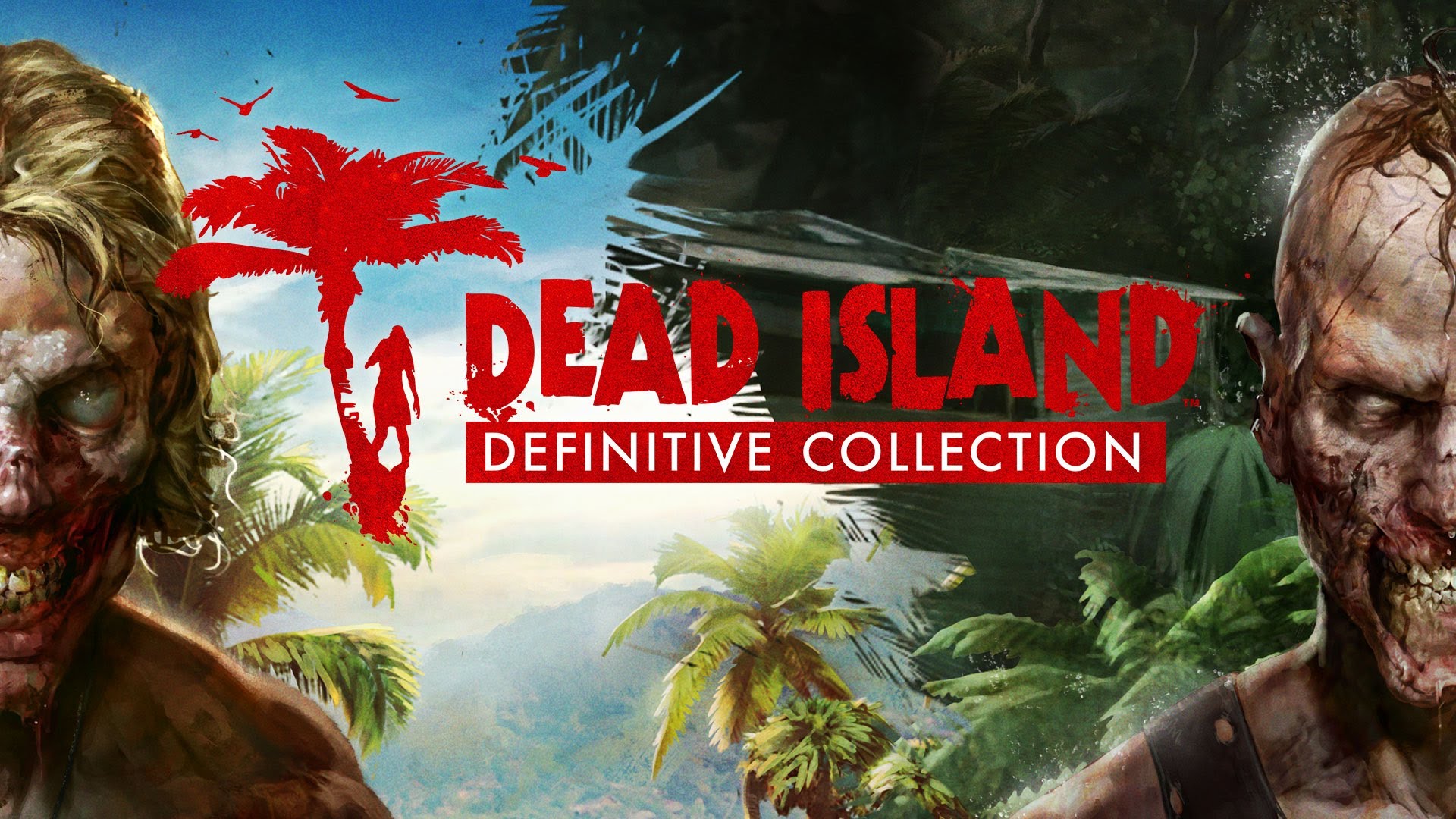 Dead Island Definitive Edition
Release Date: May 31
Platforms: Xbox One, PlayStation 4, PC
Genre:
Action role-playing game, Survival horror
Publishers: Deep Silver, Techland
Developers: Techland
The game that re-defined the Zombie genre - fully remastered. Welcome to the Zombie Apocalypse experience of a lifetime – and now more beautiful than ever. Caught in the midst of an epic zombie outbreak on the tropical island of Banoi, your only thought is: Survival!
One Piece: Burning Blood
Release Date: May 31
Platforms: Xbox One, PlayStation 4, PC, PlayStation Vita
Genre:
Fighting game, action game
Publishers: Bandi Namco Entertainment
Developers: Spike Chunsoft
One Piece: Burning Blood is a dynamic and colourful new fighting game featuring the world's most famous pirate: Monkey D. Luffy. Engage in massive brawls with Sabo, Ace, Bartolomeo, Ener, Crocodile, Bartolomeo and more, all featured in the "One Piece" Anime & Manga.
Among the Sleep
Release Date: June 3
Platforms: Xbox One, PlayStation 4, PC
Genre:
S
urvival horror, Adventure game
Publishers:
Sony Interactive Entertainment, Microsoft Studios
Among the Sleep is a first person horror adventure, in which you play a two year old child. After waking up in the middle of the night to mysterious sounds, you start exploring the dark looking for comfort. The game explores horror through atmosphere and exploration, not with scores and combat systems. In Among the Sleep you're vulnerable, scared, and trying to make sense of the world.
Dangerous Golf
Release Date: June 3
Platforms: Xbox One, PlayStation 4, PC
Developer:
Three Fields Entertainment
An arcade style sports game with a very explosive twist.
Play through a variety of Indoor Courses – make a mess in the Kitchen, wreak havoc in a Palace, or cause chaos in a Castle and set fire to a Gas Station. Rack up scores by causing as much damage and destruction as possible. Fire off a SmashBreaker. Blast the Ball into the Hole with an outrageous Trickshot. Set off on a World Tour, play co-operatively in Double Trouble, or try Party Golf with up to 8 Players.
Hard Reset Redux
Release Date: June 3
Platforms: Xbox One, PlayStation 4, PC
Developer: Flying Wild Hog
The acclaimed First-Person Shooter returns fully upgraded, and more beautifully challenging than ever. Hard Reset Redux is a brand new version of the cyberpunk classic that includes all the content of previous editions, and adds new improved gameplay, enhanced visuals and additional content to make this the Definitive Edition of Hard Reset. Hard Reset Redux is an action-packed and hardcore single-player shooter which embraces the best qualities that the genre has it offer. It includes over-the-top destruction, loads of enemies, great weapon variety, a challenging campaign and a beautifully realized cyberpunk setting. Having been originally developed to shake-up the shooter scene on PC, Hard Reset now returns to do it again on a new generation of hardware.