Friday is upon us! So here's our weekly post to keep you up to date with what Xbox One games will be coming to a store near you next week.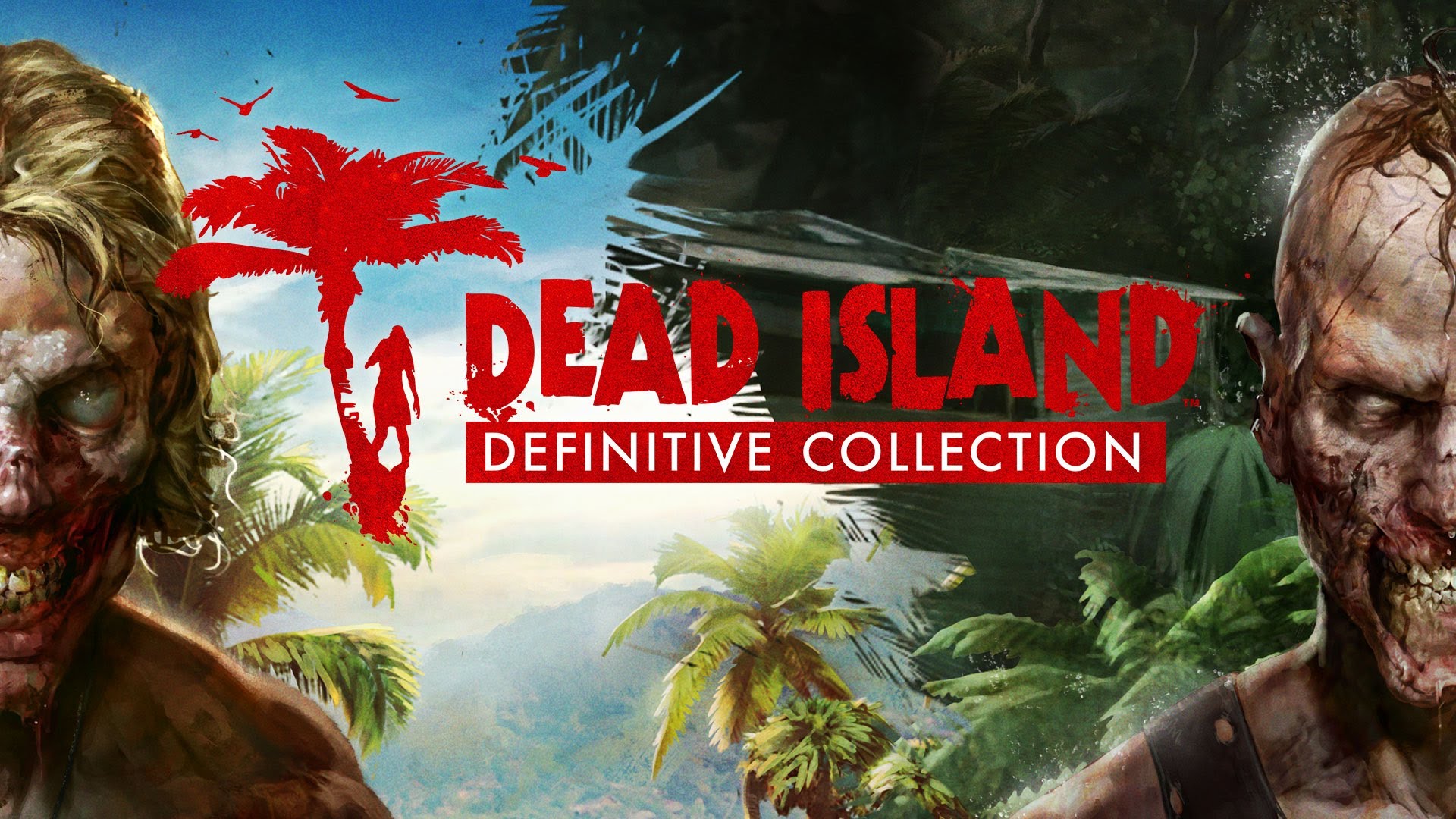 Dead Island Definitive Edition
Release Date: May 21
Platforms: Xbox One, PlayStation 4, PC
Genre:
Action role-playing game, Survival horror
Publishers: Deep Silver, Techland
Developers: Techland
The game that re-defined the Zombie genre - fully remastered. Welcome to the Zombie Apocalypse experience of a lifetime – and now more beautiful than ever. Caught in the midst of an epic zombie outbreak on the tropical island of Banoi, your only thought is: Survival!
One Piece: Burning Blood
Release Date: May 31
Platforms: Xbox One, PlayStation 4, PC, PlayStation Vita
Genre:
Fighting game, action game
Publishers: Bandi Namco Entertainment
Developers: Spike Chunsoft
One Piece: Burning Blood is a dynamic and colourful new fighting game featuring the world's most famous pirate: Monkey D. Luffy. Engage in massive brawls with Sabo, Ace, Bartolomeo, Ener, Crocodile, Bartolomeo and more, all featured in the "One Piece" Anime & Manga.
Among the Sleep
Release Date: June 3
Platforms: Xbox One, PlayStation 4, PC
Genre:
S
urvival horror, Adventure game
Publishers:
Sony Interactive Entertainment, Microsoft Studios
Among the Sleep is a first person horror adventure, in which you play a two year old child. After waking up in the middle of the night to mysterious sounds, you start exploring the dark looking for comfort. The game explores horror through atmosphere and exploration, not with scores and combat systems. In Among the Sleep you're vulnerable, scared, and trying to make sense of the world.
Dangerous Golf

Release Date: June 3
Platforms: Xbox One, PlayStation 4, PC
Developer:
Three Fields Entertainment
An arcade style sports game with a very explosive twist.
Play through a variety of Indoor Courses – make a mess in the Kitchen, wreak havoc in a Palace, or cause chaos in a Castle and set fire to a Gas Station. Rack up scores by causing as much damage and destruction as possible. Fire off a SmashBreaker. Blast the Ball into the Hole with an outrageous Trickshot. Set off on a World Tour, play co-operatively in Double Trouble, or try Party Golf with up to 8 Players.
Hard Reset Redux
Release Date: June 3
Platforms: Xbox One, PlayStation 4, PC
Developer: Flying Wild Hog
The acclaimed First-Person Shooter returns fully upgraded, and more beautifully challenging than ever. Hard Reset Redux is a brand new version of the cyberpunk classic that includes all the content of previous editions, and adds new improved gameplay, enhanced visuals and additional content to make this the Definitive Edition of Hard Reset. Hard Reset Redux is an action-packed and hardcore single-player shooter which embraces the best qualities that the genre has it offer. It includes over-the-top destruction, loads of enemies, great weapon variety, a challenging campaign and a beautifully realized cyberpunk setting. Having been originally developed to shake-up the shooter scene on PC, Hard Reset now returns to do it again on a new generation of hardware.
Click here to subscribe to The Gamer Vault Weekly Newsletter.
Liz Cush
-
Twitter
|
YouTube
|
Twitch