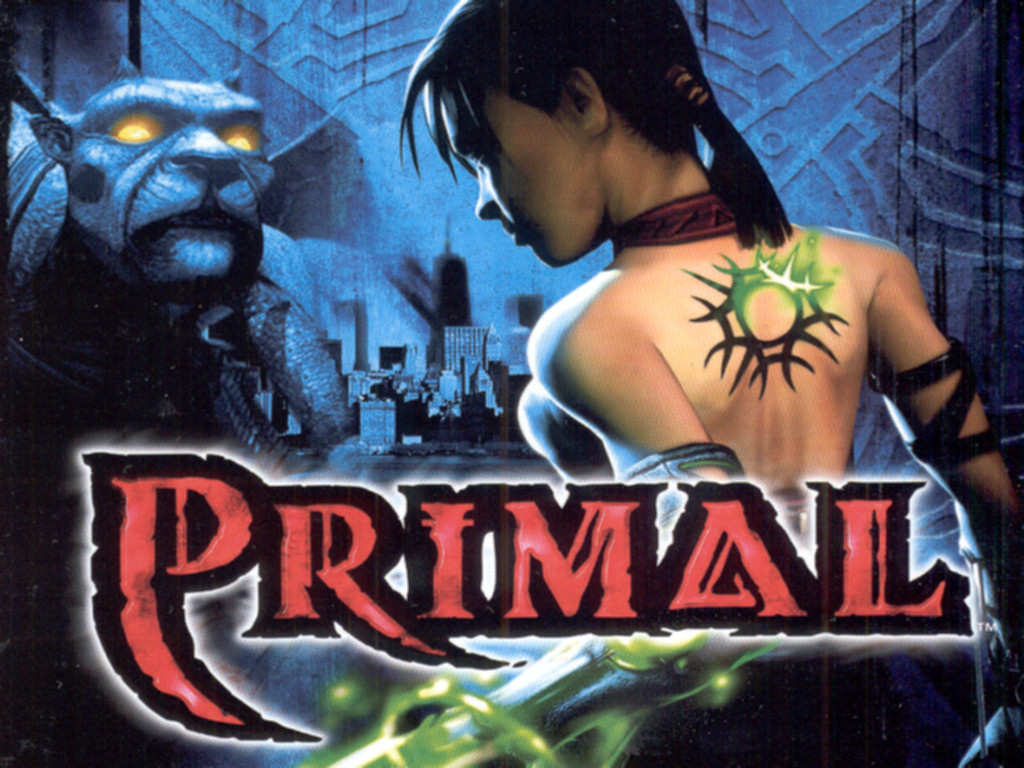 Good news for PlayStation owners who used to love this game! Primal was first released on PlayStation 2 back in 2003 and now it has been announced that it is being brought to PlayStation 4.

A few months back, PlayStation also released the PS2 classic games Canis Canem Edit and Manhunt on the PS4, and now it's Primal's turn. The game will feature full trophy support and 1080p presentation.
Primal tells the story of Jennifer Tate, a 21-year-old woman searching for her boyfriend through a series of demonic realms.
You can expect to see Primal in the PlayStation Store on Tuesday.
Click here to subscribe to The Gamer Vault Weekly Newsletter.
- Liz Cush