Final Fantasy fans rejoice! Our beloved chocobos are returning for Final Fantasy XV and we cannot be more excited!
Chocobos are a recurring animal appearing throughout the Final Fantasy series. They are large creatures who roughly act as the Final Fantasy equivalent of horses, being domesticated for use as mounts and for pulling carts and carriages. They first appeared in Final Fantasy II, and have been in every game since. Chocobos are pretty much considered a mascot for Final Fantasy.
And we are so happy that they are returning back to our consoles in September! Square Enix has released a gameplay video of our protagonist Noctis riding around on a chocobo, with the wonderful chocobo theme song all us Final Fantasy fans know and love! You can check it out below as well as some screenshots.
Final Fantasy hits stores on September 30 2016.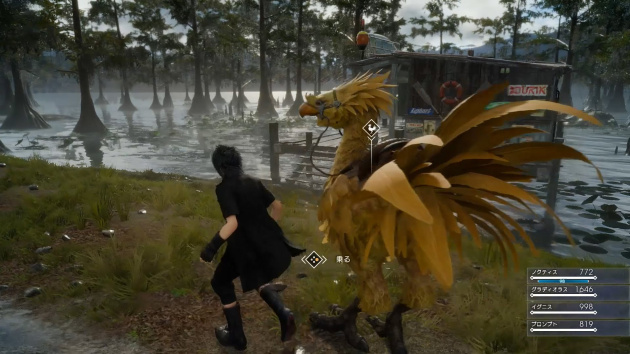 - Liz Cush