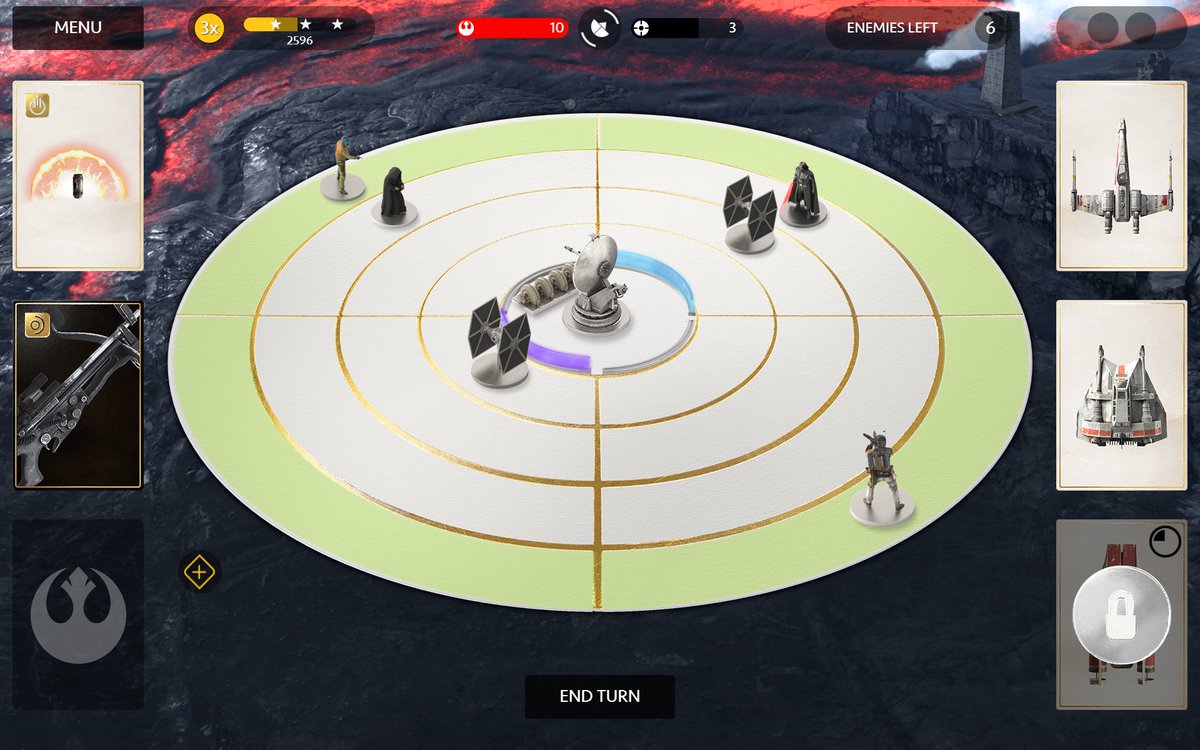 The official Star Wars Battlefront website have confirmed that there are now 10 brand new Base Command Sieges available to play. If you own Star Wars Battlefront you have probably heard of the companion app. Within the app, you can play a sort of mini game, where you defeat enemies using your cards.
The new sieges have pre-built decks of cards and can be accessed through the Outer Rim: Pre-built Decks campaign. A member from EA Star Wars has said on the website "We are excited to announce that we just released 10 new Sieges for Base Command. You can find them in the "Outer Rim: Prebuilt Decks" campaign, where you will be able to revisit the Outer Rim Sieges, but this time with prebuilt decks that we have tailored to meet the incoming threat."
"These decks contain everything you need to get a 3-Star record if you play well and have some luck. We have made sure to include plenty of cards that were released with the Outer Rim expansion pack for Star Wars Battlefront. So even if you haven't earned new cards like Nien Nunb and Dioxis Grenade, these decks will let you sample them and see how they change the gameplay in Base Command."
"We hope you enjoy this new content. Stay tuned, as we will continue to support Base Command going forward."
- Liz Cush