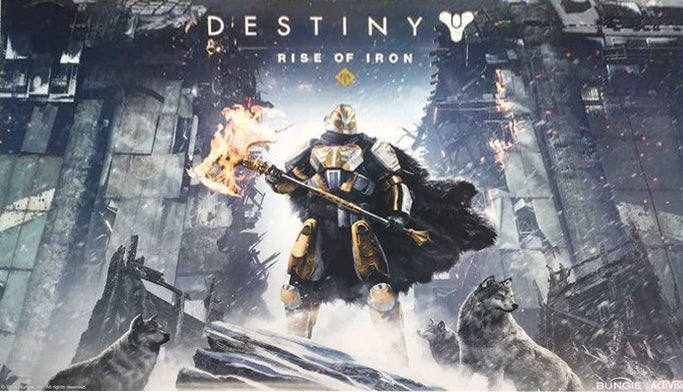 It has been announced that Bungie will be revealing Destiny's new update next week. And it will happen during a special live stream.
The live stream is set to go up on June 9 at 5pm GMT (10am PT), and we are guaranteed to find out what's in store for our Guardians next.
The studio has said "This week at Bungie we're preparing to reveal your next adventure. You're invited to learn all about the next threat that you'll confront as Guardians. Save the date. Follow our channel. This will be your first glimpse at what awaits you later on this year, followed by a deeper dive with the development team."
An image was leaked a few weeks back of a future DLC titled Rise of Iron. It hasn't been confirmed yet, so we have high hopes that this is what will be revealed during the live stream. It is suggested by reports though that the DLC will feature a "Fallen-theme Raid" based from the House of Wolves expansion.
Destiny 2 is also believed to be released next year.
- Liz Cush