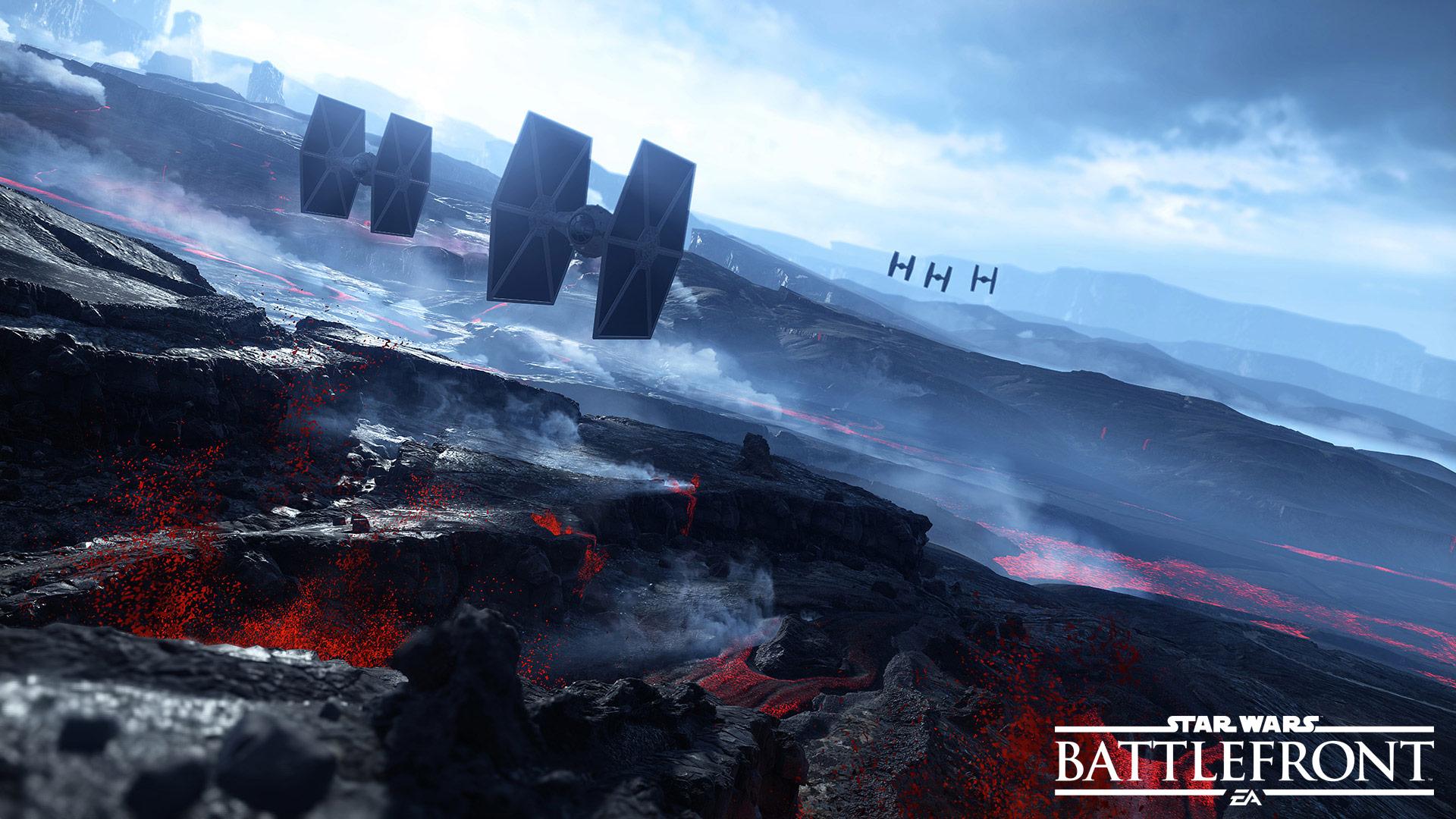 Starting from today (June 12th) playing and completing any multiplayer match on
Star Wars Battlefront
will earn both triple score and triple credits!
This is handy as Battlefornts latest DLC "Bespin" is due for release on June 21st and with it will be coming a whole lot more Hutt Contracts for you to purchase. Better start building up them credits.
The event is live now and runs until June 14th.
EA are also running several special events on some other games including Battlefield 4, Battlefield Hardline, Star Wars: Galaxy of Heroes, FIFA 16 and Madden NFL 16 to coincide with their
"Play to Give"
project.
EA have also released a statement on Play to Give:
"We wanted to take this opportunity to celebrate the global gaming community and give back to organizations fostering a better world. So starting June 12, we are launching five in-game challenges through our Play to Give program and will be donating a total of $1 million to these five organizations to honor you:
Code.org
Code2040
HeForShe
National Center for Women & Information Technology
SpecialEffect
These organizations give back to our player communities, support a more inclusive environment in videogames and help support and foster future game-makers. We're excited to support them!
You can help celebrate Play to Give by joining any of the in-game challenges starting this Sunday."
Click here to subscribe to The Gamer Vault Weekly Newsletter.
- Martin Dermody