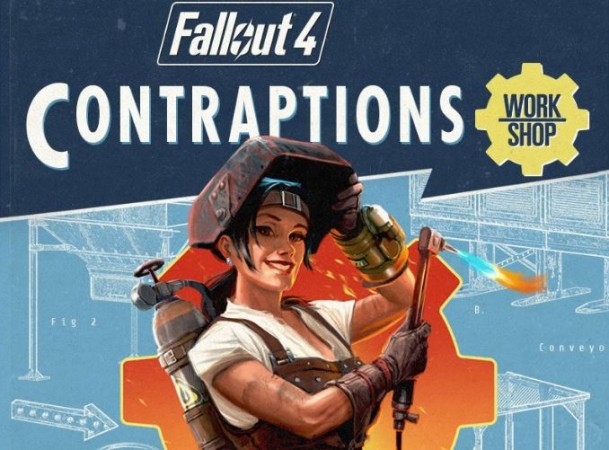 Good news for Fallout fans! The fourth DLC expansion titled Contraptions Workshop is out now!
The Contraptions Workshop includes lots of new tools that will help those creative players to create better settlements. The new content will include conveyor belts, track kits and scaffolding kits which will enable you to create everything from greenhouses and warehouses to elevators and armour racks!
You can check out a video below for a better look on what to expect. The Contraptions Workshop will be available for £3.99 on PC, PlayStation 4 and Xbox One.
- Liz Cush