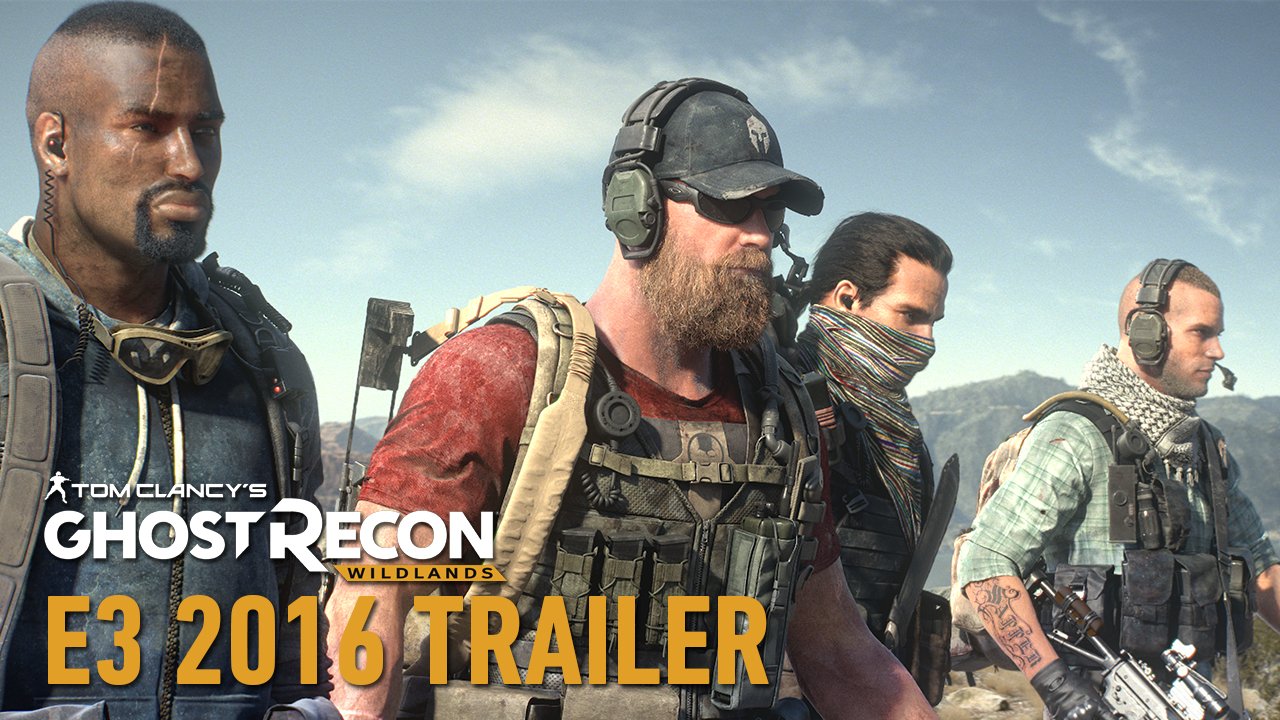 Ubisoft gave us tonnes of brand new information on it's upcoming title
Ghost Recon: Wildlands
and even treated us with an epic gameplay demo.
Ghost Recon: Wildlands is an open-world tactical shooter that sees players trying to take down the Mexican drug cartel in Bolivia.
You decide which missions to do first and what way to approach them. You can co-ordinate a stealth approach as to not raise the alarm of your presence or use the run and gunner approach and let rip.
Some enemies have valuable intel and would be better taken alive rather than trying to get intel out of a rotten corpse, so do think ahead.
The best part about this game is that it is 4 player co-op meaning you and some friends can team up and come up with new and exciting ways to tackle each mission.
This is the biggest open-world game Ubisoft has ever produced and looks set to be a hit with the fans.
You can check out all the trailers from Ubisoft's E3 press conference below and a nice gameplay video too.
Ghost Recon: Wildlands launches on PlayStation 4, Xbox One and PC on March 7th 2016.
Click here to subscribe to The Gamer Vault Weekly Newsletter.
- Martin Dermody