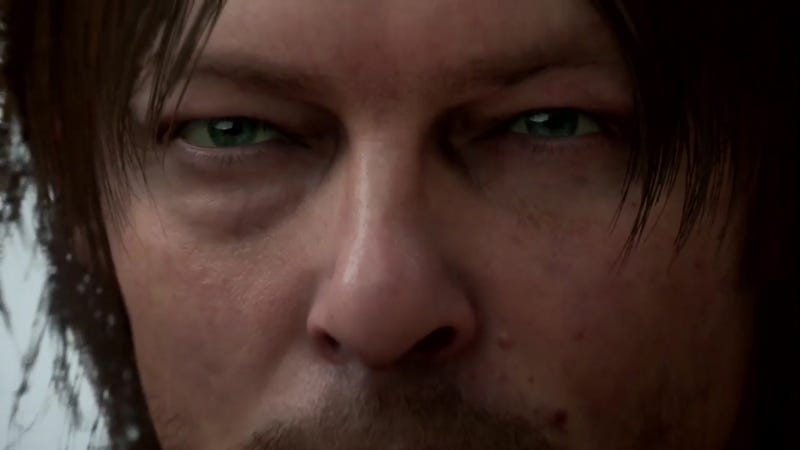 Wow! What a surprise that was. Hideo Kojima showed up at PlayStation's E3 press conference to blow all of our minds with announcing a brand new game titled "
Death Stranding
" and will star Norman Reedus.
The game will be a PlayStation exclusive and you can check out the awesome trailer below.
Death Stranding will be coming to PlayStation 4 soon.
Click here to subscribe to The Gamer Vault Weekly Newsletter.
- Martin Dermody