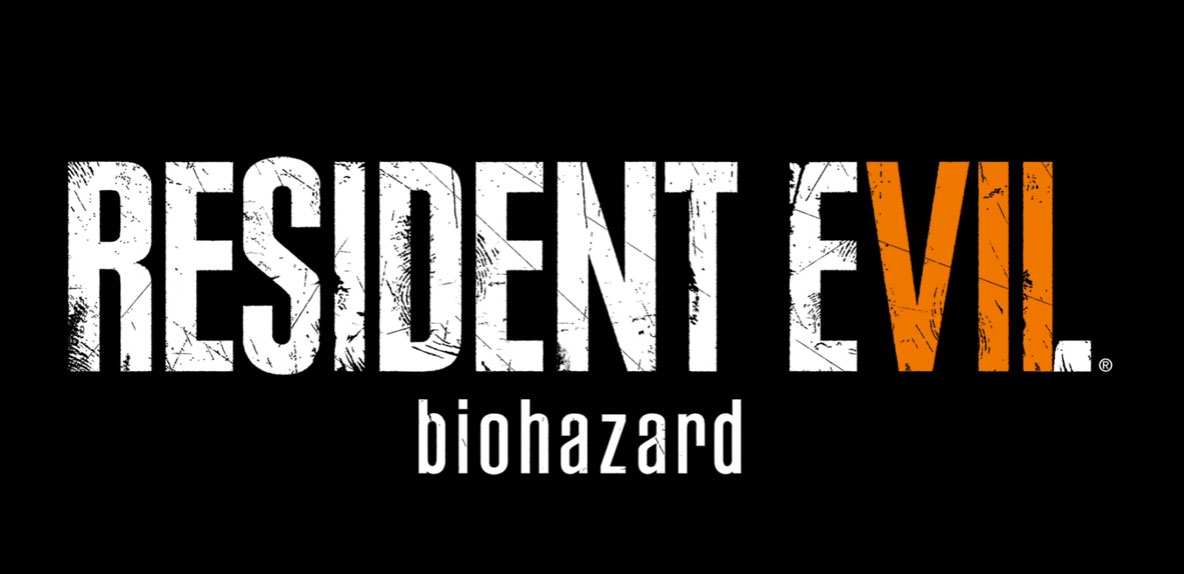 A new gameplay trailer was showcased at PlayStation's E3 press conference and it was announced that
Resident Evil VII
will be compatible with PlayStation VR.
Along with this news it was announced that a Resident Evil VII demo will be available on the PlayStation Store
tonight!
You can check out the awesome trailer below if you're brave enough.
Resident Evil VII will be coming to PlayStation 4, Xbox One and PC on January 24th 2017.
Click here to subscribe to The Gamer Vault Weekly Newsletter.
- Martin Dermody