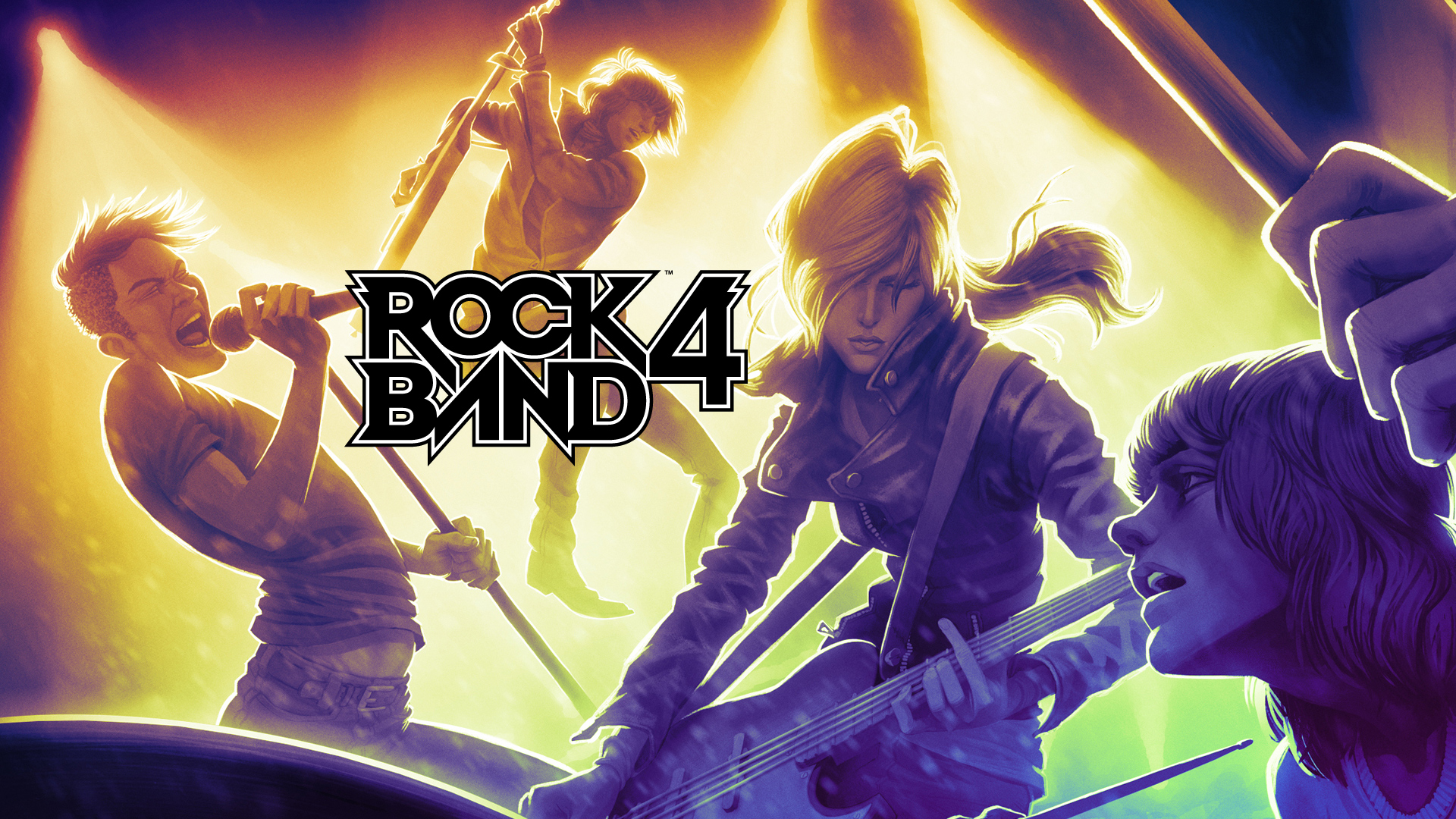 It has been announced by Harmonix that Rock Band 4 has given players a new Practice Mode in the latest free update. The Practice Mode will allow you to slow down songs and rehearse different sections of songs. And the awesome thing? You can rehearse any song currently in the Rock Band library.
More songs will also be added to the Rock Band library throughout June, including five artists who will be making their Rock Band debut.
Famous Last Words by My Chemical Romance
and
Hook by Blues Traveler
will be available today costing €2.02/
£1.59 each.
More artists you can expect to see throughout June are Imagine Dragons, Three Days Grace, MAGIC!, The Killers, The Goo Goo Dolls and Toto.
- Liz Cush