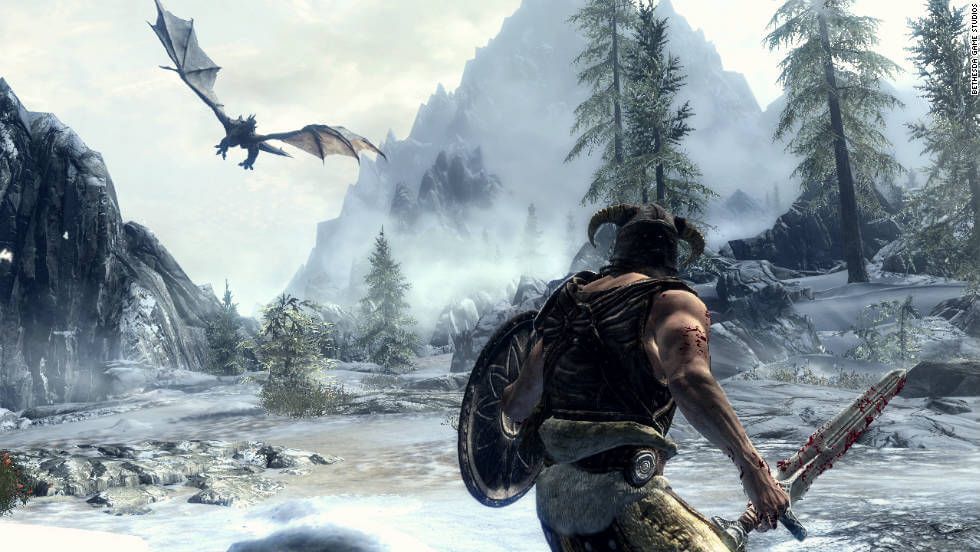 Bethesda have confirmed that they have in fact been working on a
Skyrim Remaster
and that it will be coming to PlayStation 4, Xbox One and PC on October 28th 2016.
You can check out the announcement below along with some news on new Fallout 4 content.
Fallout 4 will be getting three new add-ons: Contraptions Workshop, Vault-Tec Workshop and Nuka World which feature in the video below.
Click here to subscribe to The Gamer Vault Weekly Newsletter.
- Martin Dermody