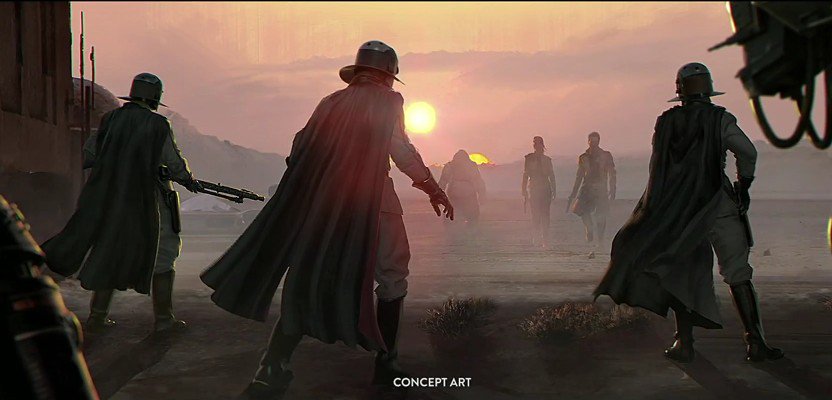 Now we finally have some more information on what Star Wars has in store for us in the future.
A video was revealed at E3, telling us what we can expect over the next few years. DICE and Motive are currently working on Battlefront's sequel, bringing new characters into the game.
Visceral's Star Wars Project has also been confirmed for 2018, with "original narrative" and "new characters".

Respawn are also working on a Star Wars title, which will be set in a "different Star Wars era". This game will also be in third-person.
See the E3 video below.
Click here to subscribe to The Gamer Vault Weekly Newsletter.
- Liz Cush