Ubisoft have today confirmed that
Watch Dogs 2
, a sequel to their 2014 third-person stealth shooter, will be coming to E3. Ubisoft revealed in their plans that along with Watch Dogs 2 they will also be brnging For Honor, Ghost Recon Wildlands, as well as "some surprises". Ubisoft are this year celebrating 30 years of making games.
It hasn't really been a big secret the Watch Dogs 2 is being unveiled as rumours have been circulating around for quite some time. Ubisoft themselves stating that "Watch Dogs 2 will arrive before April 2017." So it's a fitting time to make the announcement.
YouTuber theRadBrad also showed off a Watch Dogs 2 gift box he received from Ubisoft on
Twitter
, You can check out the image he shared below.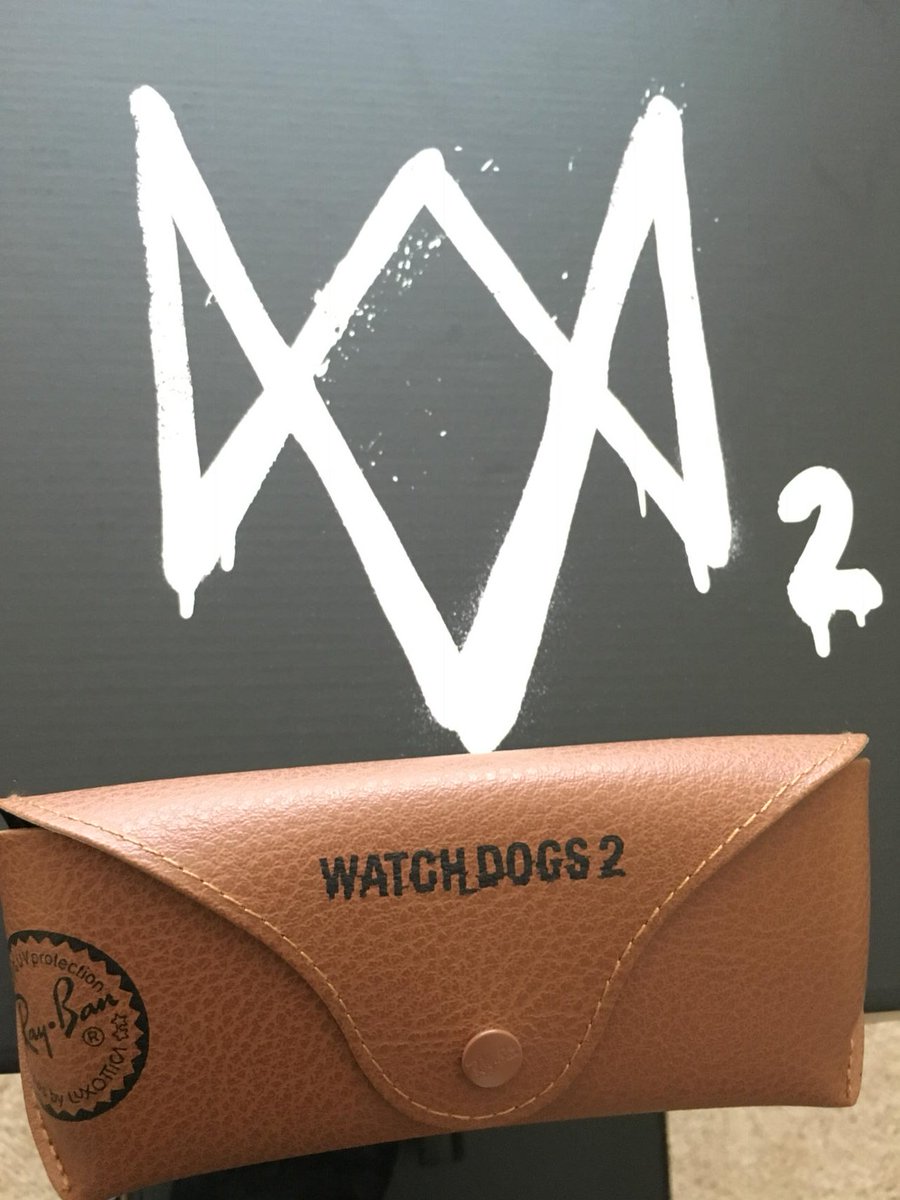 "E3 is always a very special moment when everyone in the entertainment business does their best to amaze and engage gamers. For Ubisoft's teams, it's a period of pride and of anxious anticipation because they are finally showing off the games they've poured so much passion into, and receiving feedback from players and peers," said Ubisoft Co-Founder and CEO Yves Guillemot.
"Our industry has evolved so much in the past 30 years, but what hasn't changed is my love and respect for the limitless passion and talent of developers and players alike. The video game industry continues to enjoy strong momentum, with powerful new platforms that enable more creativity, expression and imagination."
E3 takes place from June 14th to June 16th with Ubisoft's press conference (which lead up to E3 in the days before) on June 13th at 1pm PT (8pm GMT)
Click here to subscribe to The Gamer Vault Weekly Newsletter.
- Martin Dermody