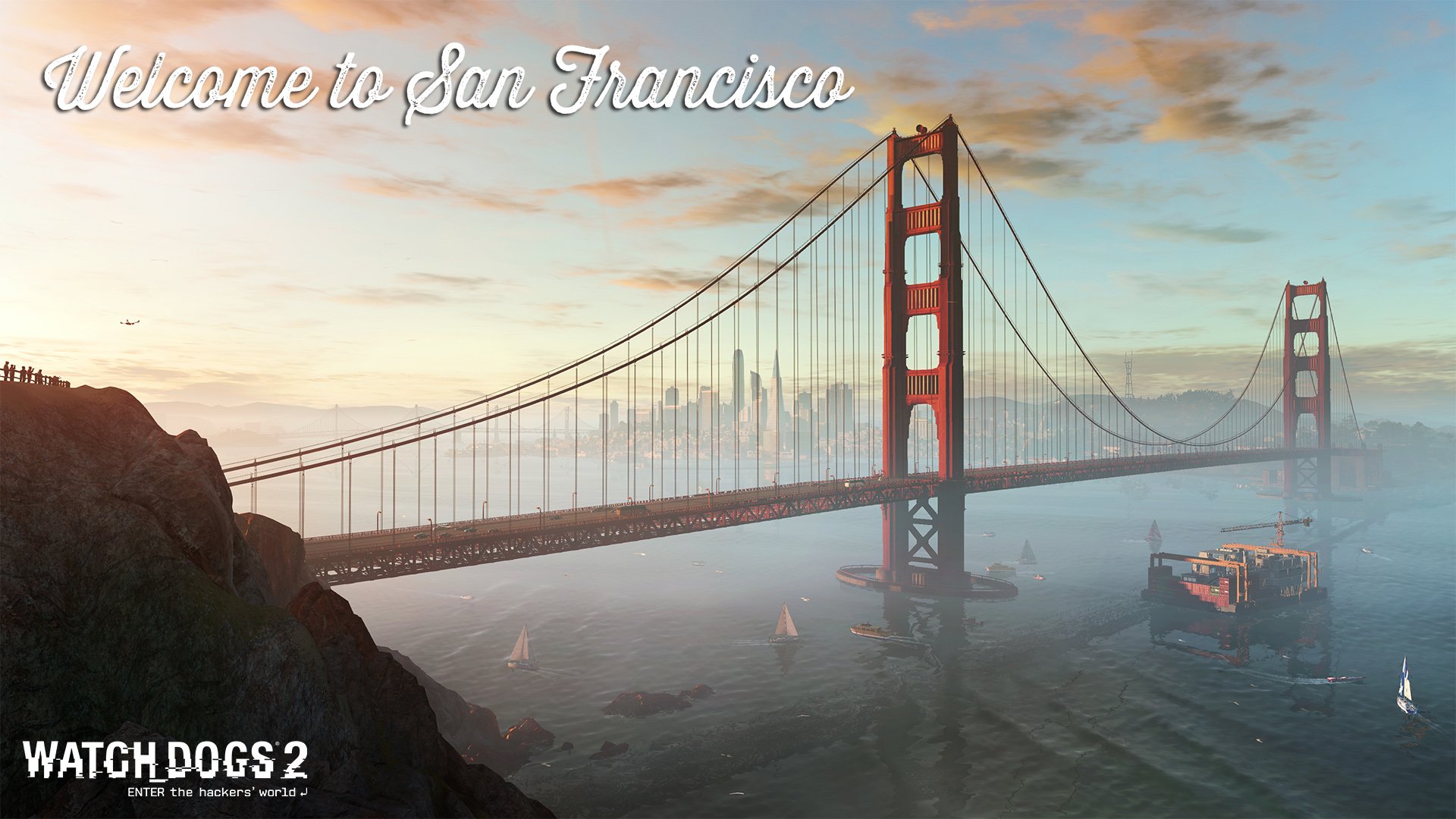 Ubisoft have release some new gameplay footage of it's upcoming game
Watch Dogs 2
at it's E3 press conference.
Between the trailers Ubisoft had time to tell us that PlayStation 4 players will receive any DLC that is due to come out 30 days before Xbox One and PC, better purchase that season pass PlayStation fans.
You can check out a gameplay trailer and a gameplay walkthrough below.
Watch Dogs 2 launches on PlayStation 4, Xbox One and PC on November 16th 2016.
Click here to subscribe to The Gamer Vault Weekly Newsletter.
- Martin Dermody