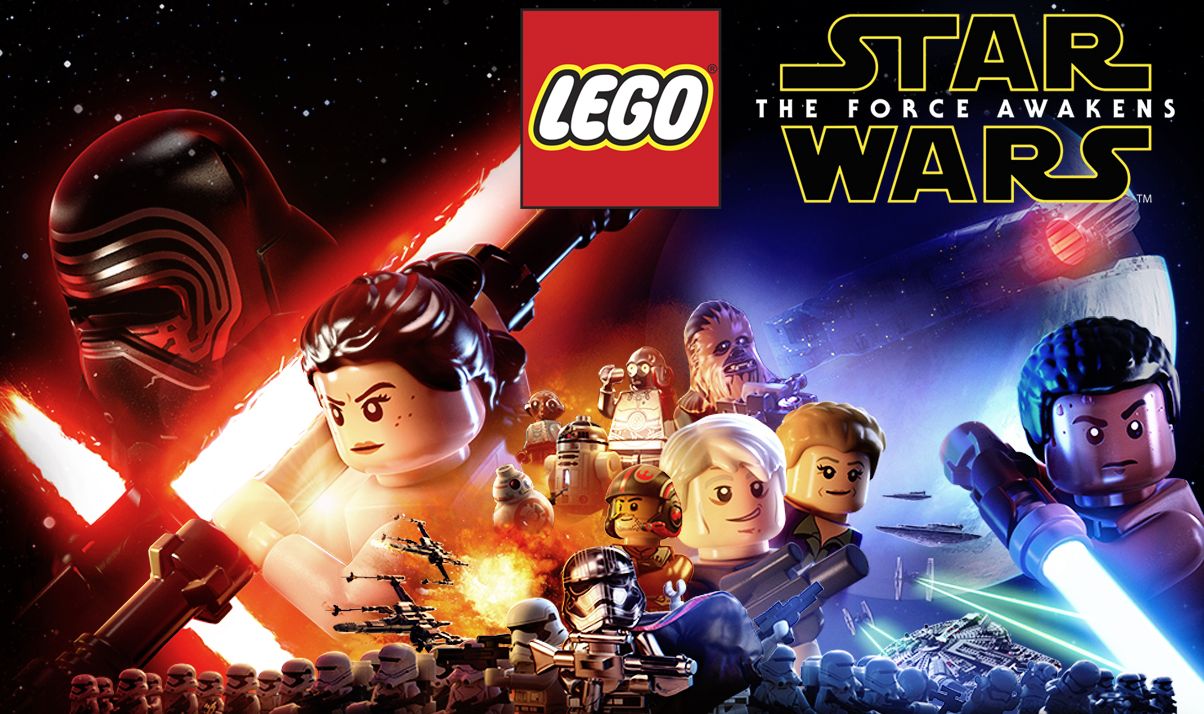 Good news today for fans of LEGO Star Wars: The Force Awakens. A new level titled "Poe's Quest for Survival" is available today for all season pass holders.
This DLC level tells the story of how Poe escaped The First Order and about his return back to the Resistance base. It has also been said that this is an until story, which can only be played within LEGO The Force Awakens.
"After his daring escape from the First Order that left him stranded on Jakku, Poe must search for BB-8 and locate a ship to escape the desert planet in an effort to find his way home."
The playable characters and vehicles within the DLC are Naka Lit, Ohn Gos, Poe Dameron (Jakku), Strus Clan Leader, Strus Clan Raider, Strus Clan Speeder (Full-size Vehicle), Strus Clan Speeder (Microfighter Vehicle).
LEGO Star Wars: The Force Awakens season pass is only €10 and is available to purchase now. It is unclear whether the DLC levels will be released separately in the future. You can watch the trailer below.