Nintendo have finally introduced today their brand new console and it looks awesome! The console, titled Nintendo Switch, looks absolutely stunning and we are so excited for it! As you can see from the picture above, it looks completely different than just an average console.
The Nintendo Switch provides not only single-player and multiplayer gaming, the console also allows players to play it anywhere, any time and with whomever you want to play with! As well as a home gaming, you can also turn it into a hand-held device, making it easier for you to game at any time.
When you are home or visiting someones house and you guys fancy a game or two, you can easily just slot the Nintendo Switch into the Nintendo Switch dock which connects the console up to the TV. The cool thing here is that simply by removing the console from the dock, it automatically goes into hand-held mode and you can bring it anywhere.
The controllers are another thing that we think is pretty damn cool. You can remove detachable Joy-Con controllers from each side of the console itself. The possibilities are endless with this one! You can play alone with both controllers in each hand, two players can take one each and play together, or you can use multiple Joy-Con controllers so an even bigger group of friends can enjoy the game. And once your done, just slide them back onto either side of the console. But even if this controller doesn't sit well with you and you prefer a mode traditional controller you can purchase a Nintendo Switch Pro Controller in it's place.
President of Nintendo of Europe, Satoru Shibata, has said "With this first look at Nintendo Switch, I hope fans are already imagining the possibilities of having the freedom to play when, where, and how they want to. Our teams at Nintendo, and many other developers, are all working hard to create new and unique experiences, and we look forward to showing you more."
Some of the Nintendo Switch partners have also been announced, giving players a different kind of experience to find something that best suits them. You can see a sample of the partners below: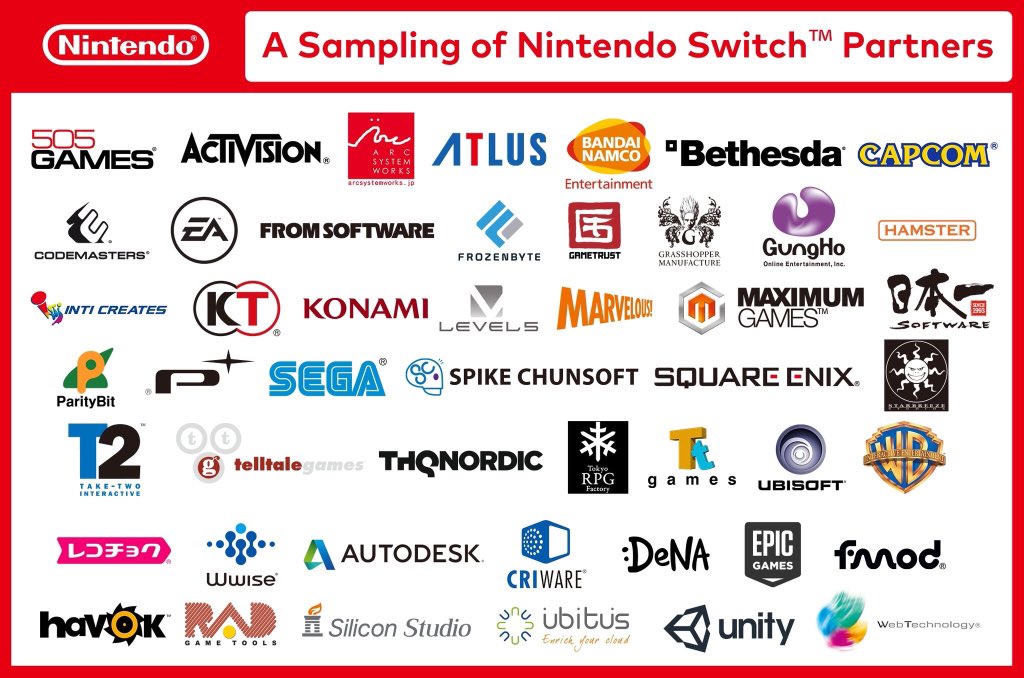 After all of this information we are super excited for the release of Nintendo Switch. You can check out the first look trailer below and some more images of the console. Nintendo Switch is set for release March 2017.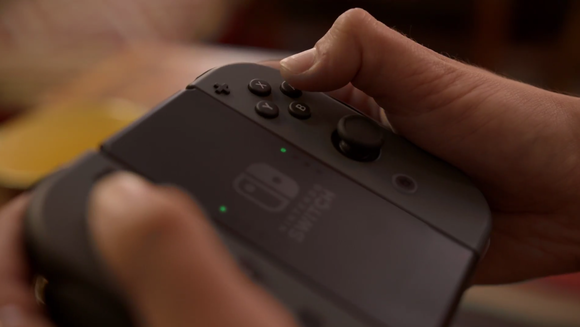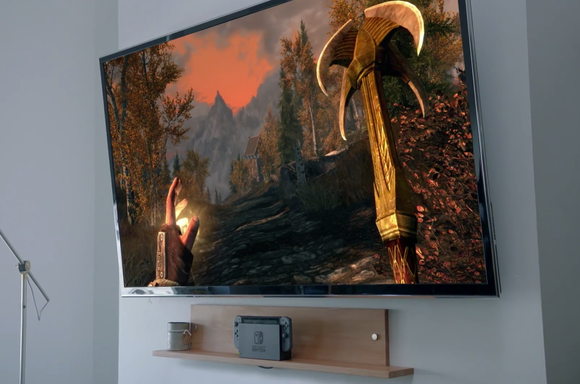 Liz Cush