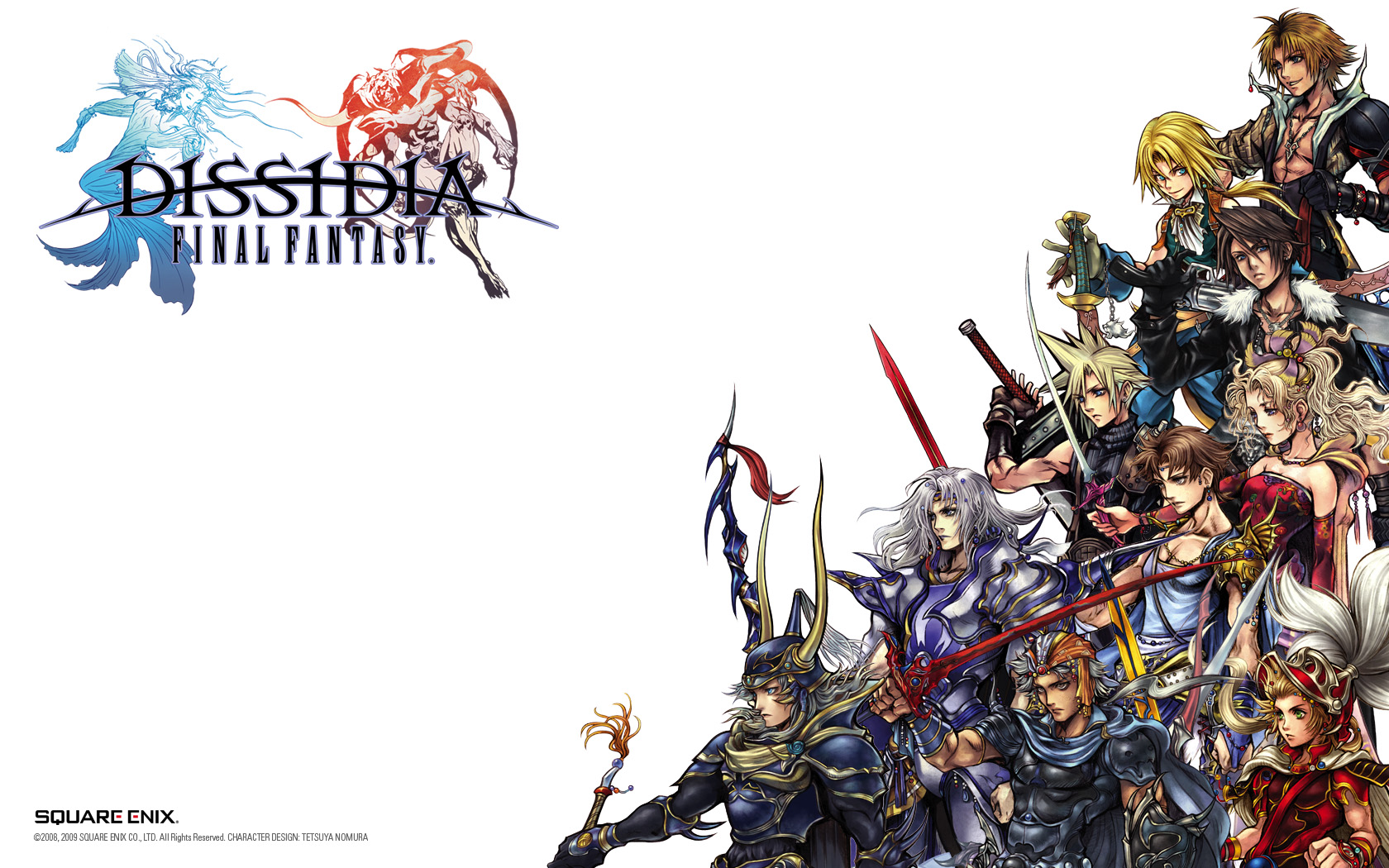 Square Enix's new arena based fighting game Dissidia Final Fantasy NT has been released today. The game features memorable and loved characters from through-out the Final Fantasy series including Cloud from Final Fantasy VII and Tidus from Final Fantasy X.
Play as these beloved favourites and fight against other well known Final Fantasy characters.
Dissidia Final Fantasy NT is out now on Playstation 4 in Europe and North America. You can check out the trailer below.
Want to be kept up to date on all of the latest gaming news? Subscribe to The Gamer Vault!