Good news for
Elder Scrolls Online
players today. Some new items have made their way on to the crown store for a limited time! You can check out what's up for grabs below.
First up is the White Gold Imperial Courser mount. This stunning mount is available across all platforms for a limited time, you can get your hands on it from February 8 to February 12 and it costs 3500 crowns.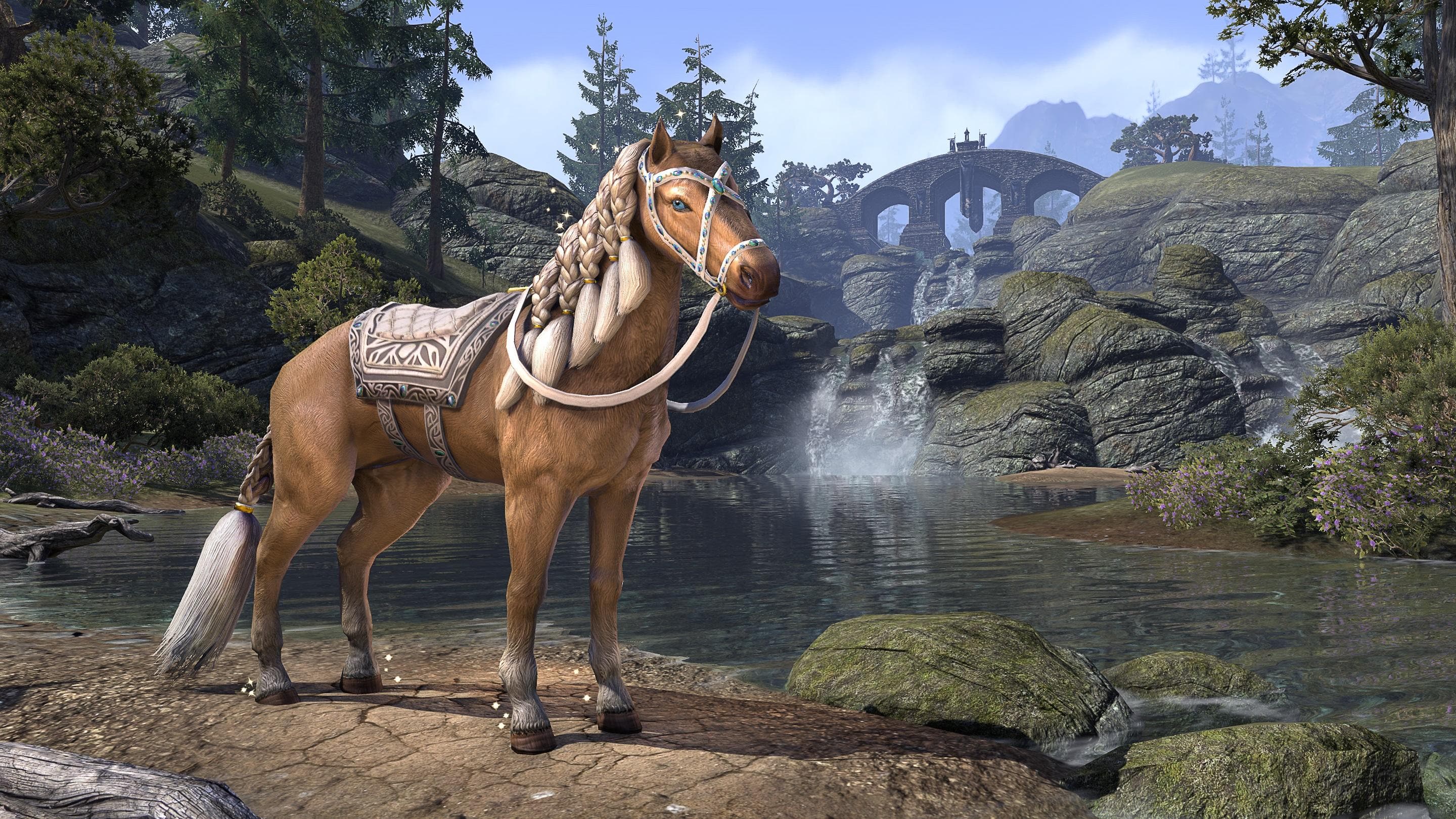 The new pet available in the crown store is the adorable White-Gold Imperial Pony pet. He is also available from February 8 until February 12 and costs 1000 crowns.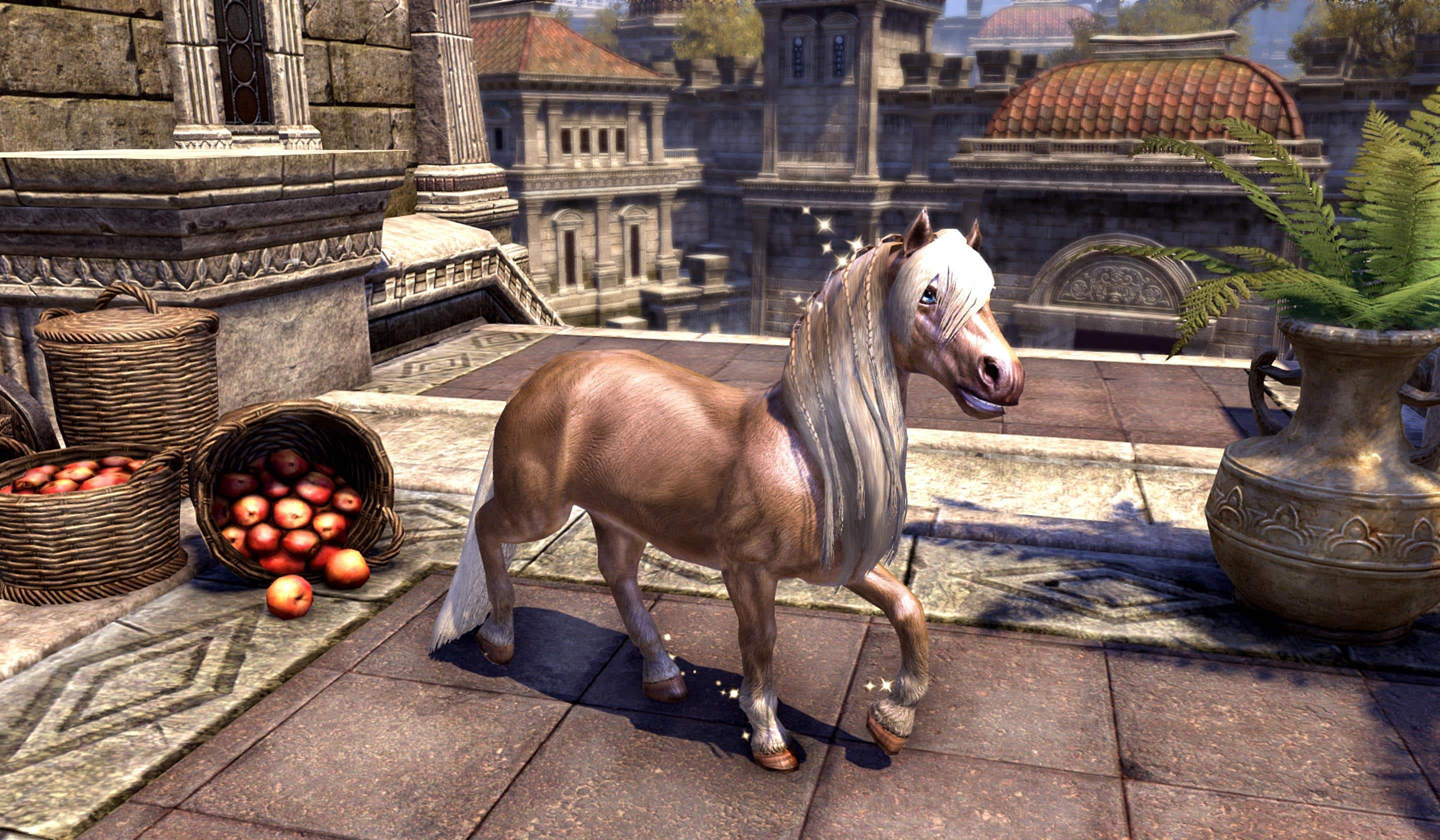 We also have some new dye stamps making their way to the crown store this week, and it's all about the purple! You can see all the different shades below. These dye stamps will also be available from February 8 until the 12th and cost between 50-100 crowns.
Want to be kept up to date on all of the latest gaming news? Subscribe to The Gamer Vault!