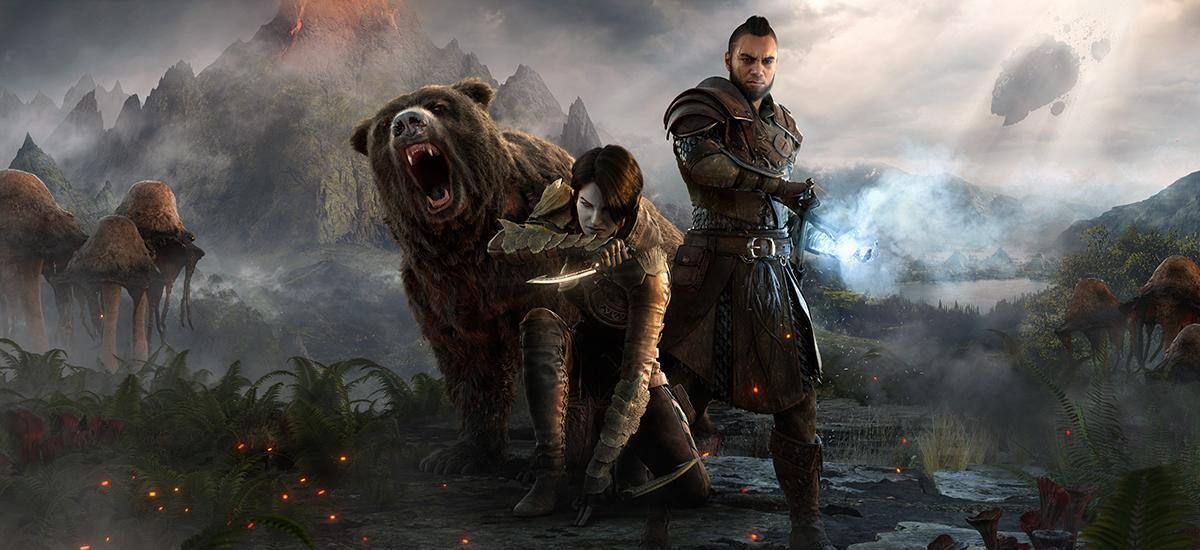 There is a sale going on in the Crown Store in the Elder Scrolls Online today in honour of Year of the Dog.
Four adorable doggy pets are on sale with 50% off running from now until February 19. The four dogs you can purchase from the Crown Store at a discounted price are:
Alliance War Dog for 500 crowns.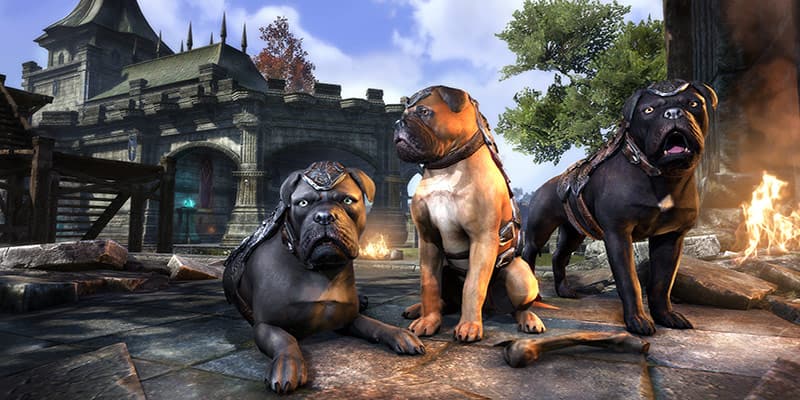 Shornhelm Sheppard for 200 crowns.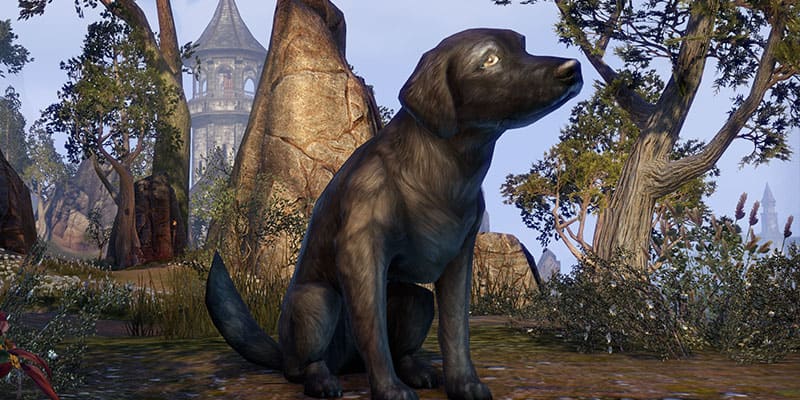 Markarth Bear-Dog for 350 crowns.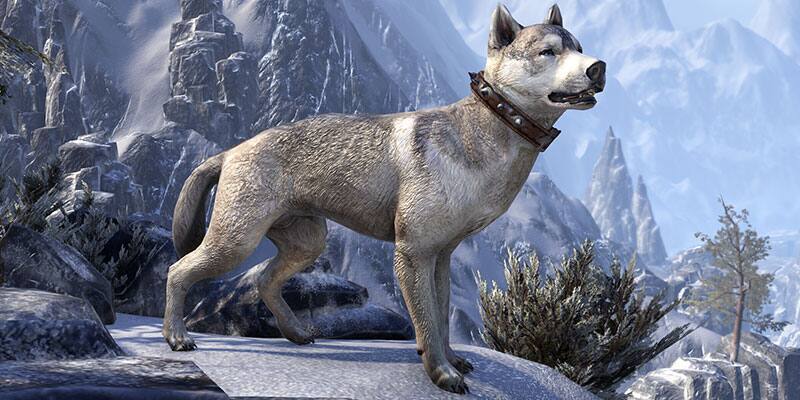 Bravil Retriever for 200 crowns.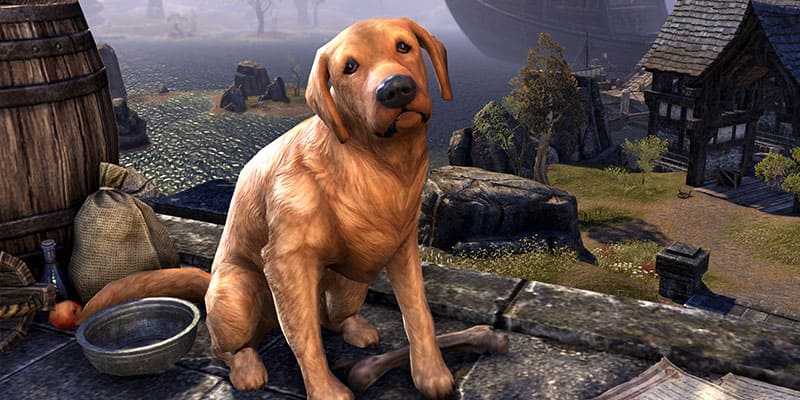 You can purchase them here
or by logging in and accessing the Crown Store in game. Get 'em while you still can!
Want to be kept up to date on all of the latest gaming news? Subscribe to The Gamer Vault!