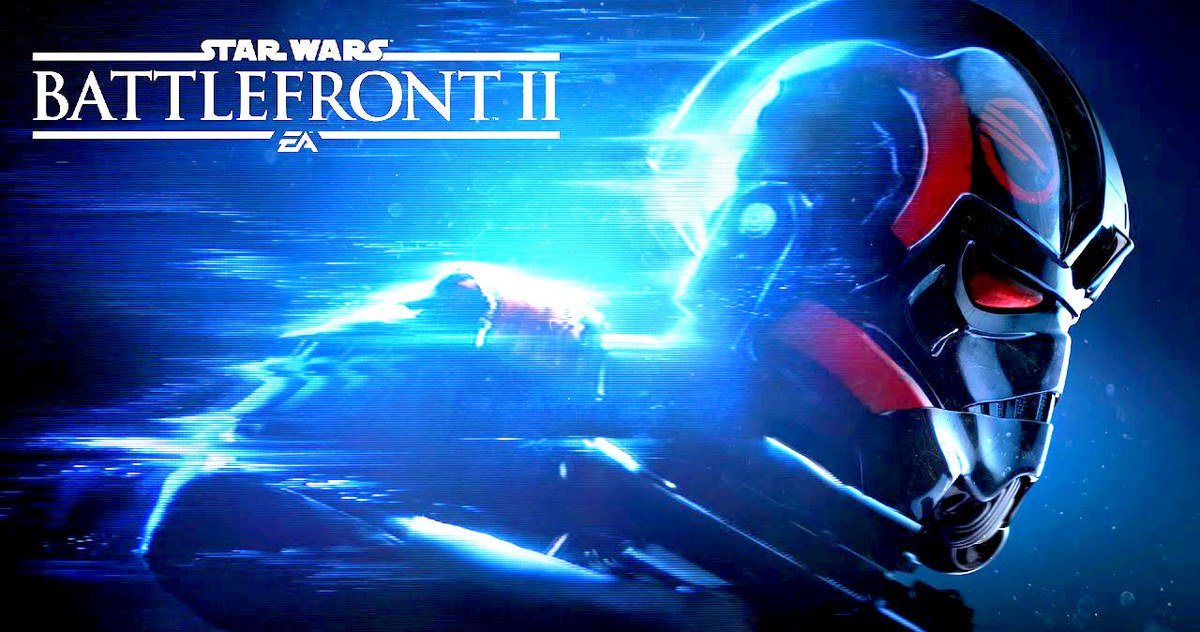 Today EA have released patch notes for the new update 1.2 on
Battlefront II
. This patch sees the introduction of a few new features as well as some bug fixes.
A new "jetpack game mode" has been introduced in this patch to the game for a limited time only. The new game mode, titled "Jetpack Cargo" sees players jumping around in jetpacks with rocket launchers for the entirety of the round.
Additional locations for custom arcade has also been added: Kashyyyk, Hoth, Endor, Crait, Jakku, and Death Star II.
Three new hero appearances have also been added to the game for a limited time, the Hoth appearances for Leia, Luke and Han. These can be viewed in the Character Customisation screen and will be unlockable through in-game challenges that will become available over time.
This patch also fixes some bugs that players were having issues with such as Classes, Locations, Characters and Game Modes. For the entire patch notes list, you can check out the
Battlefront Forums
.
Want to be kept up to date on all of the latest gaming news? Subscribe to The Gamer Vault!